Welcome to Jordan Automotive Group!

We have a strong and committed sales staff with many years of experience satisfying our customers' needs. Car buying should be a fun and exciting process, and the Jordan Way has proven that it doesn't have to be about the negotiating and wasted time! 
Since 2005, the Jordan Automotive Group strives to provide a fundamentally different and positive car buying experience! Our motto, "Simple, easy, and stress-free" translates into the way we approach selling new and used vehicles. People like you have told us that you were tired of the traditional dealership experience, wasting time haggling prices and hassling with different sales people. We aim to treat you differently, fairly, and equally.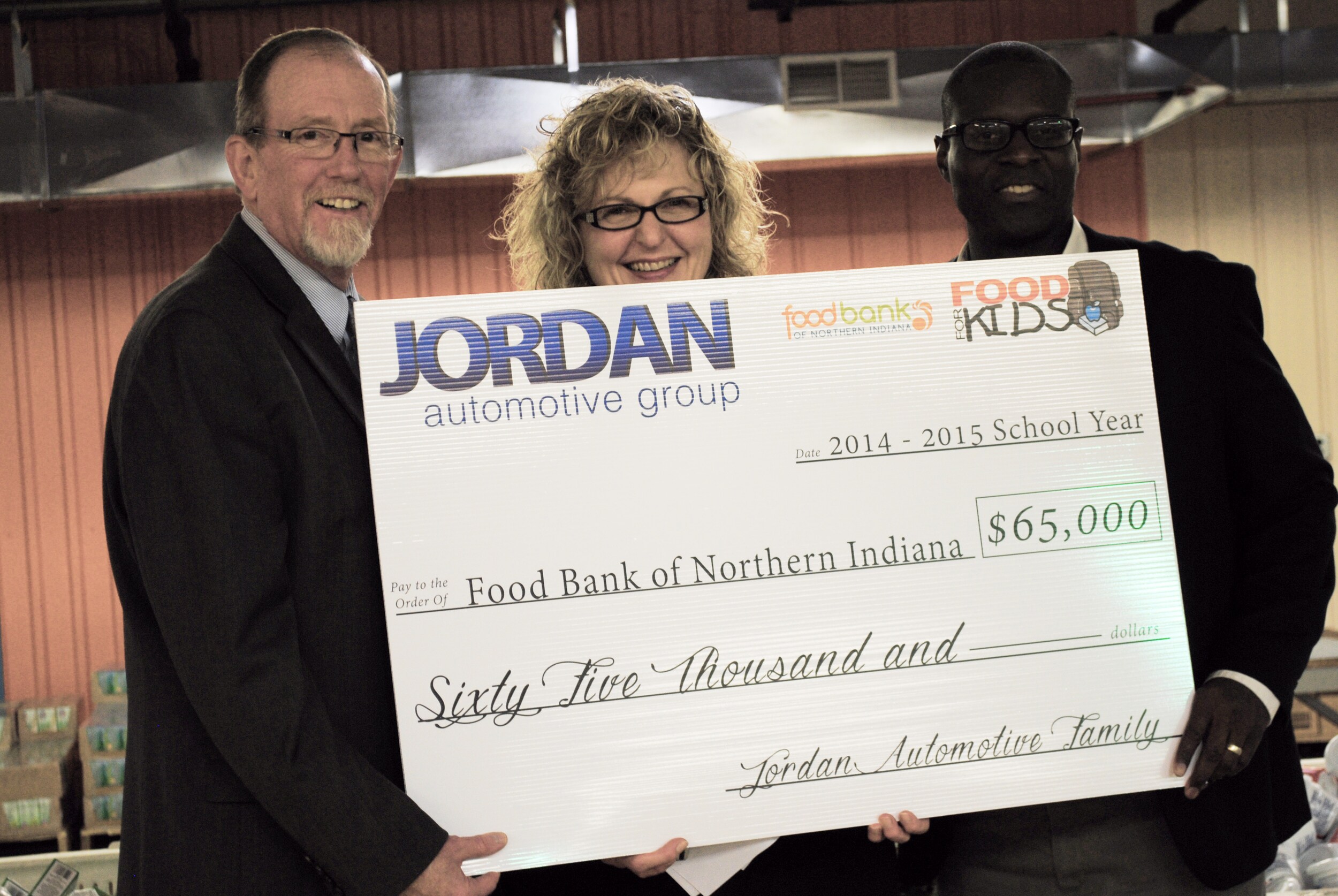 Our Account Executives are paid differently too, which makes a difference in how we approach our customers compared to other dealers. Whether you're looking to purchasing a $4,000 budget vehicle or a brand new $40,000 one, you are treated the same - we are your partners throughout the entire transaction! 
We also provide an exclusive exchange/return policy. Go home, make sure the car seats fit, the golf clubs are secured in the trunk, and that coffee mug fits perfectly in the cup holder. We understand that you may change your mind! If you aren't completely happy or are second-guessing your decision, we aren't happy either! Bring it back within 48 hours, and you'll receive a full refund. If 72 hours have passed and you change your mind, we'll give you the option to exchange it for something else without any hassle.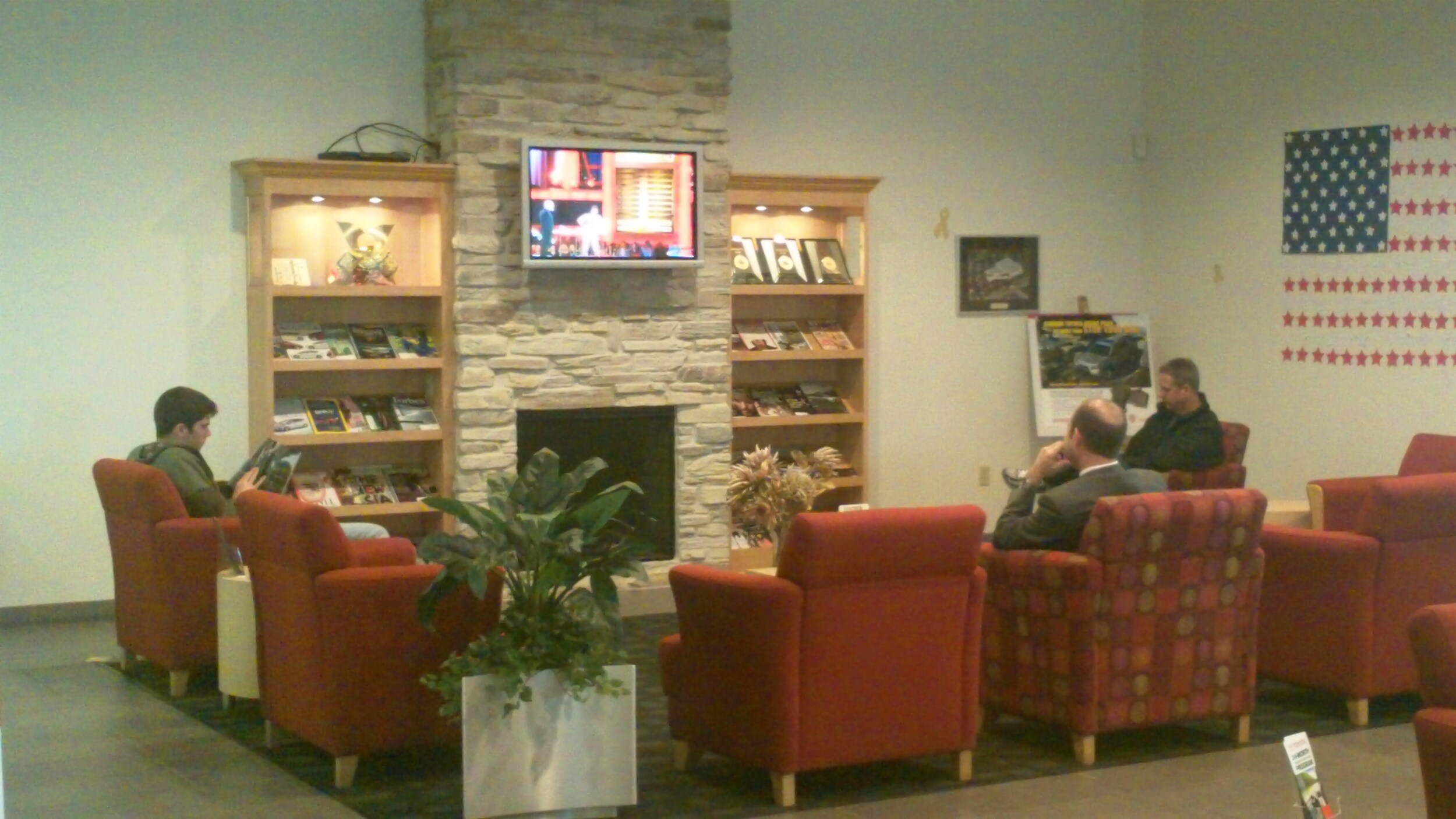 Our different approach doesn't stop after you drive off our lot. We offer a state-of-the-art collision repair center that will get you back up and running in no time! As you may have heard, we also offer gifts to our customers that no one else offers: 5 cents off every gallon of gas, monthly Martin's Super Market gift, and a $500 Auto Deductible Reimbursement program. Coming back for service? We offer fresh baked cookies and brewed coffee, bottled water, massage chairs, and manicures.